Providing wireless broadband service to San Diego's Tribal and Rural Communities.
---
Reservation Service Areas for Community Buildings, Programs, and Tribal Homes
Pala
Pauma
La Jolla
Rincon
Santa Ysabel
Mesa Grande
Los Coyotes
San Pasqual
Campo
Manzanita
Available Monthly Subscriptions
Tier 1 – $24.95 TANF Participants Only (2Mbps Download/2Mbps Upload)
Tier 2 – $34.95 (6Mbps Download/3Mbps Upload)
Tier 3 – $64.95 (15Mbps Download/5Mbps Upload)
Business tiers are also available
$100 Installation Fee
$250 Early Cancellation Fee (before 1 year of service)
TDVNet's Broadband Network Deployment
We are currently doing installs in La Jolla
NEXT PHASE
If you are interested in being apart of the next phase of TDVNet's broadband network deployment, please fill out the form below to be added to our future residential install list.
---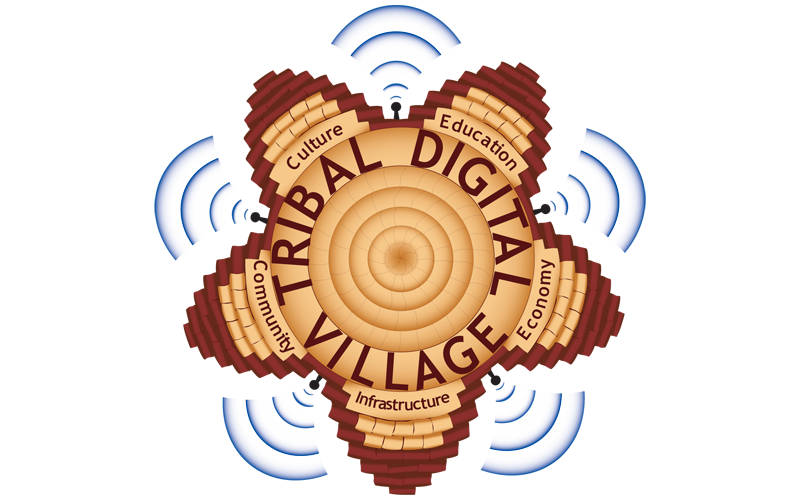 The Southern California Tribal Chairmen's Association(SCTCA) is addressing the lack of Internet access for its tribal communities, taking their wireless broadband network to the next level of support for its communities, the "tribal home". It has been a long term goal of the Tribal Digital Village(TDV), an SCTCA program that spawned the TDV Network (TDVNet) back in 2001 to bring Internet services to our key community buildings and programs. We have done the ground work to support key community operations on reservations, and created over 350 miles of point-to-point and point-to-multi-point links supporting 86 tribal buildings, i.e.- tribal administration buildings, EPA departments, fire stations, law enforcement, utilities departments, and Libraries, Schools and Head Start programs. We have the Infrastructure in place to support such an endeavor, and the desire from the people to have access to broadband. We are actively deploying the next phase of TDVNet's deployment.